After over 30 years of building a brand that represents southern cooking, home grown hospitality and mentoring of young people, Vera Stewart has taken her journey back to her roots: The Classroom.
The VeryVera Show, entered its 9th season in the Fall of 2020, showcases Vera's natural teaching ability with prompts that remind us to use our manners and modern suggestions to translate a new twist to your grandmother's favorite recipes. Her early years as a Home Economics teacher make her a natural personality in front of the camera as well as her viewing audience. Her years in catering and mail order give her the expertise to advise you on presentation, service and delivery of most any dish you prepare. Vera's circle of friends in the industry brings first-class talent and recognition to the screen with noted guests like Virginia Willis, Nathalie Dupree, Rebecca Lang and The Lee Brothers. The chemistry in the kitchen between Vera and her friends make for a fun-filled thirty-minute show and great recipes that are shared during the broadcast and on her website. The season is made up of 32 varied shows, exceptional guests, and diversity in food preparation.
While not on the set, Vera still works on special events, her cookbook, and does several community benefit programs in her Augusta, Georgia area. Her VeryVera Cooking Camp enters its 17th year in 2020 and was introduced to franchise in 2017 with locations now in Georgia, South Carolina, and Indiana. The regional syndication of the show puts Vera in areas across the East as she promotes her message and her talent. To book Vera for Motivational Speaking, Cooking Demos or Business Entrepreneurship Programs, contact heather@veryvera.com.
Vera's home is in Augusta with her husband, Andy, a retired attorney, and her growing family.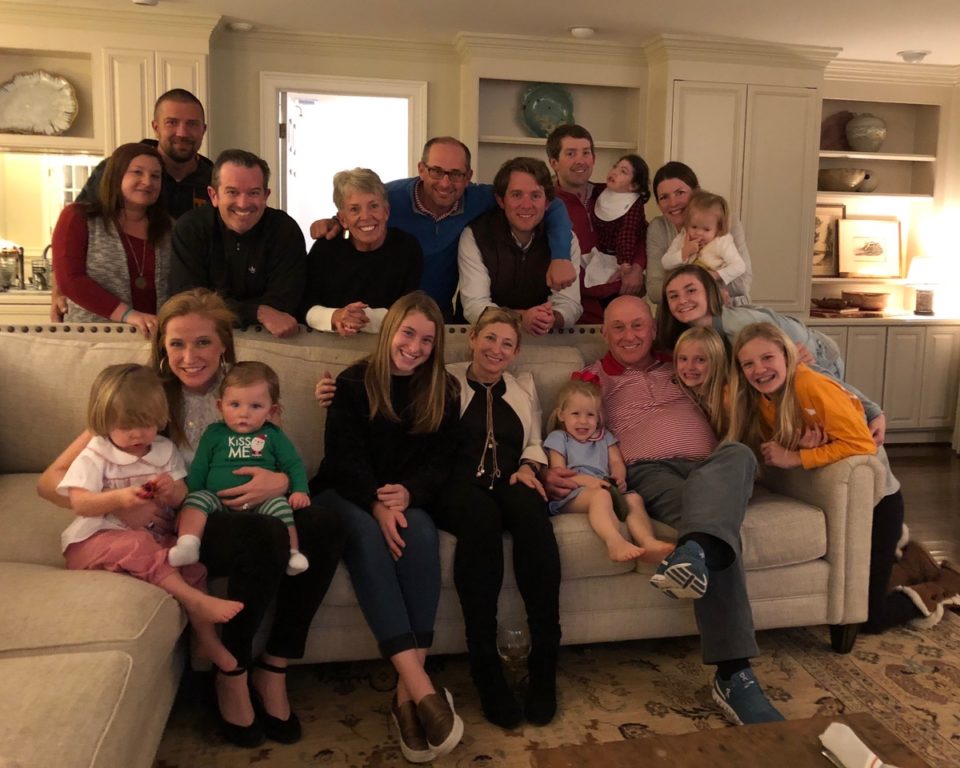 GABBY Merit Awards for Best Locally Produced Show in Georgia 2013 and 2014
Airs Sundays at 8:00am
On air since August 2019
Airs Thursdays at 12:30pm & Saturdays at 7:30pm
On air since September 2011
Airs Mondays at 3:00am
On air since August 2020

Airs Sundays at 6:00am
On air since September 2016
Airs Saturdays at 6:00pm & Sundays at 7:00am
On air since September 2015
Airs Saturdays at 12:30pm
On air since August 2019
Airs Saturdays at 7:00am
On air since August 2020
Airs Sundays at 10:00 AM
On air since August 2020
Airs Sundays at 3:00pm
On air since September 2018
Airs Saturdays at 3:30 and 4:00pm
On air since June 2019
Airs Saturdays at 5:00am
On air since August 2020
Airs Sundays at 7:00am
On air since August 2019
Airs Sundays at 7:00am
On air since August 2020
Huntsville, AL | WAMY (MyTV)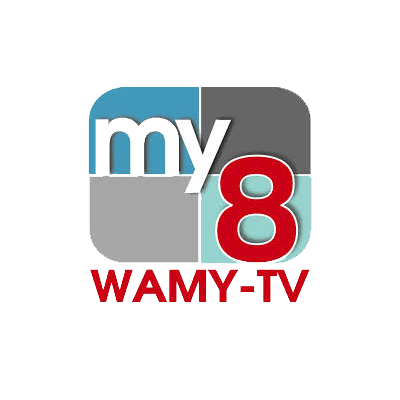 Airs Saturdays at 6:00am
On air since November 2018
Airs Sundays at 5:30pm
On air since September 2017
Airs Sundays at 9:00am
On air since September 2019
Airs Fridays at 12:00pm
On air since October 2018
Airs Saturdays at 12:30pm
On air since June 2016
Airs Sundays at 12:30pm
On air since August 2020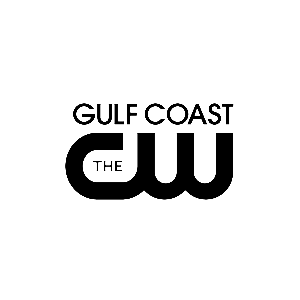 Airs Sundays at 1:00pm
On air since September 2018
Airs Sundays at 4:30am
On air since September 2016
Airs Saturdays at 1:30pm
On air since August 2020
Airs Saturdays at 5:30am
On air since August 2020
Airs Saturdays at 5:30am
On air since August 2020
Airs Sundays at 1:30pm
On air since August 2020
Airs Sundays at 7:00am
On air since September 2015
Airs Saturdays at 4pm
On air since September 2018
Airs Sundays at 9:30am
On air since August 2019
Airs Sundays at 12:30pm
On air since August 2020
Airs Sundays at 11:30am
On air since October 2018